It's Tuesday!!! Are you guys ready for some great new music this week? You are? Good! :-)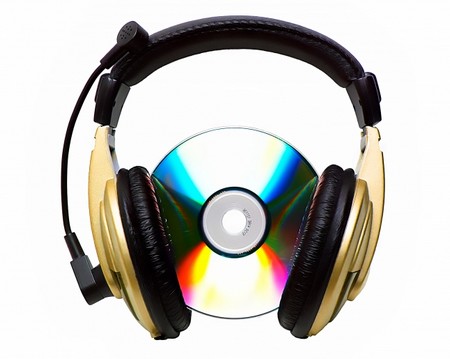 Goo Goo Dolls "NotBroken"
Goo Goo Dolls- Not Broken
from
Carlos Lopez Estrada
on
Vimeo
.
♪
Time won't ever steal my soul and we're not broken
♪
So please come home
♪
And if the world has worn you down I'll be waiting
♪
So please come home
♪
I discovered this song and video through the Goo Goo Dolls page on Facebook (one of the perks of "liking" a bunch of artists on the social networking site). At first I was just listening to the lyrics, which are very beautiful. Then, I started watching the video. Talk about amazing! Carlos Lopez Estrada make an absolutely gorgeous video!!! I love how the background colors change to fit the mood of the story of a husband and wife during a time of war. I also enjoyed seeing the effects of smoke in the video, it stood out compared to the two dimensional feel of the video. I'm just so excited that the Goo Goo Dolls have new music out!!!
Pink "Fucking Perfect"
When artists release a Greatest Hits album, they sometimes release a couple new songs to give their fans something new to look forward to. Usually one of the songs become their next single. However, in this case, "Fucking Perfect" is the second single released on the airwaves (the other one was "Raise Your Glass"). I love that Pink has two types of music: the kind you can dance/rock out to and the more heartfelt, touching ballads. This completely fits in the ballad category. It's emotionally touching and beautifully written. It makes me wonder if she wrote this when she was separated from her husband Cary Hart. Either way, it is another great song!
Britney Spears "Hold It Against Me"
This song was released on the radio airwaves yesterday and the single was available to purchase on ITunes as of midnight today. It's definitely a club/dance song and I know it will be all over the radio stations quickly. I don't think it's her best, but enjoyable enough if I were out for the night.